Simple formatting, flexible output.
Page Formatting and Setup
Reformat scores simply and easily. Change page orientation, margins, staff widths, distances and layout easily with engraver-quality output to PDF or paper print.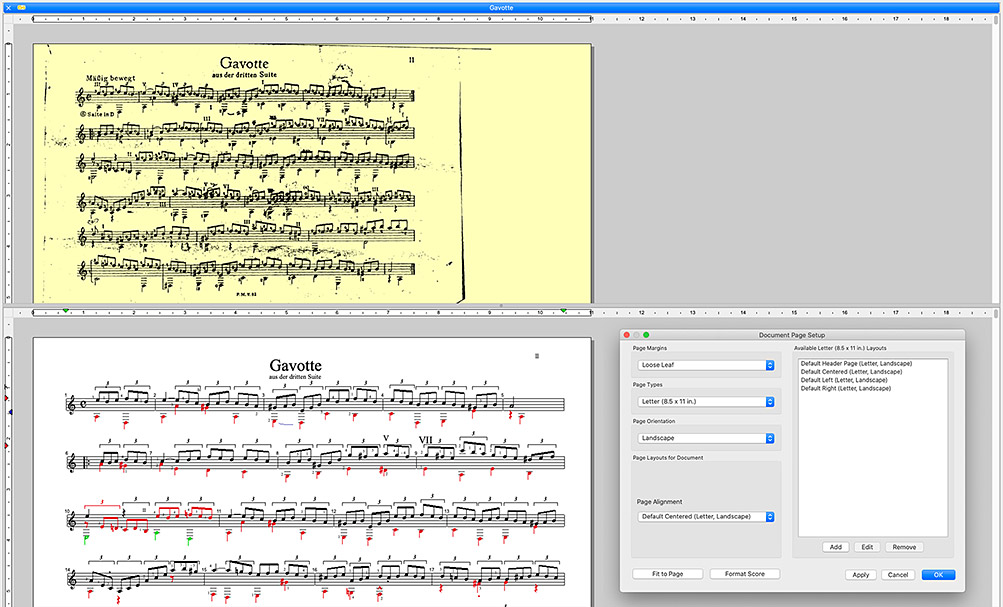 Input / Output Options
Transpose and print directly from SmartScore. Save as MIDI or MusicXML and open your scores in Finale, MuseScore, Sibelius or any other notation program supporting MusicXML. You can even convert playback to MP3 files!
Transpose & Print